Lambourn Training Grounds
In January 2006 Jockey Club Estates took on the responsibility of managing over 500 acres of training grounds in Lambourn.
The purchase of the property by Jockey Club Estates was a significant development in that it represented the first time the company's property portfolio had expanded beyond Newmarket.
14 miles of turf gallops and artificial tracks
Lambourn is the home to more than 30 trainers
500 acres of maintained training grounds
Open 7 days a week, 365 days per year
An average of 600 horses in training every month
Since 2006 Jockey Club Estates has invested heavily in the Mandown Gallops with two artificial gallops being completely re-laid, as well as a further two refurbished.
Encouragingly, since Jockey Club Estates took on the management of the public gallops in Lambourn the number of horses based in the village using the facilities has increased noticeably.
There are currently over 600 horses spread among over 30 trainers based in Lambourn using the facilities managed by Jockey Club Estates on a day to day basis. The facilities are also by used on a casual basis by up to 120 horses a month.
ARTIFICIALS
The Long
The Short
Fisher's Hill
Kingsdown Polytrack
Whitcombe Cushion Track
Long Hedge
Fibresand
Back of the Hill
TURF
Far Side 100 Acres (Flat Only)
Straight Mile (Flat Only)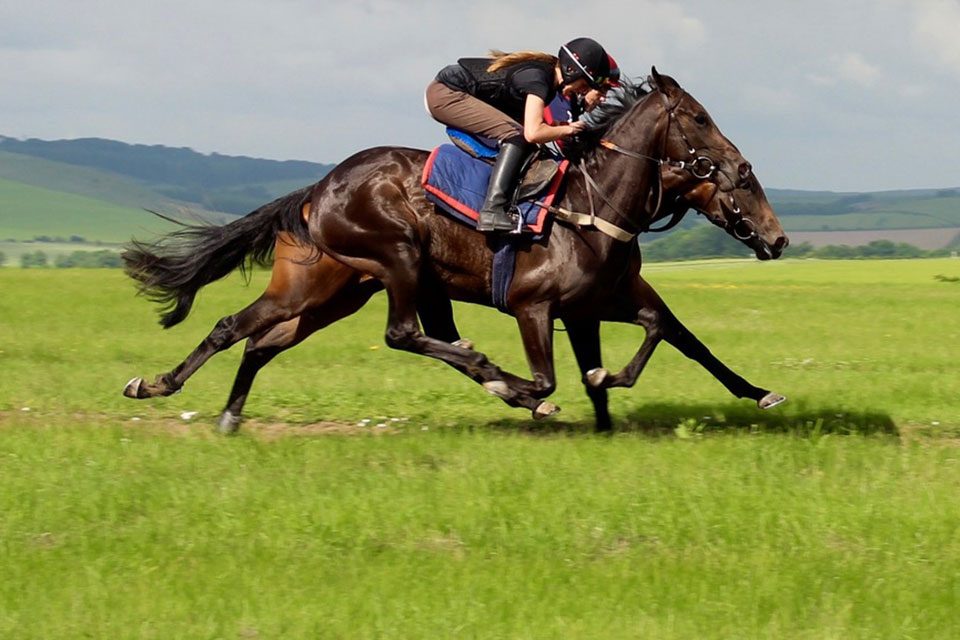 MAINTENANCE TIMES
The Long
07:50-08:10 and 09:40-10:00
The Short
08:10-08:30 and 10:00-10:20
Kingsdown
07:50-08:10 and 09:15-09:30
Whitcoombe
08:30-08:50 and 10:00-10:20
Fisher's Hill
08:40-09:00 and 10:30-10:45
Back of the Hill
09:10-09:30
Long Hedge
Afternoons
Fibresand
Afternoons
Schooling Strip
Wednesdays 11.00am
Starting Stalls
Afternoons