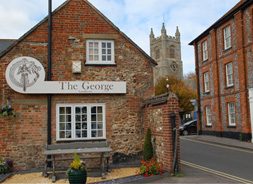 The George
Situated in the heart of the historic village of Lambourn and close to the majestic chalk downlands of the Lambourn valley the George offers you a relaxed environment where you can enjoy great food and drink.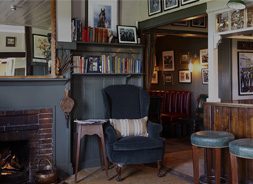 The Pheasant Inn
Bordering the village of Shefford Woodlands and overlooking Berkshire's famed Valley of the Racehorse, the inn has a hospitality pedigree that stretches back 450 years, to when it first sheltered drovers herding livestock from Wales to London.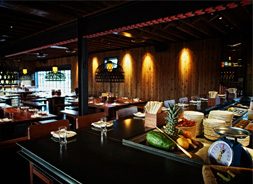 The Plough Inn
Hidden away in a tranquil mile of Berkshire, The Eastbury Plough has become the most exciting and renowned food destination in the area.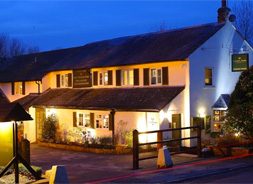 Queens Arms
You will discover chef Andy Rolfe's classic English menu and our Queens wine list is bound to quench a thirst as well as make one smile!