Richard Hughes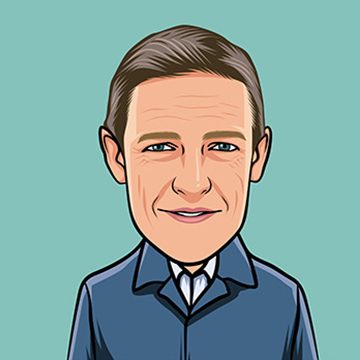 Richard Hughes
Richard Hughes
Richard Hughes retired as a jockey after the Qatar Goodwood Festival 2015 having spent more than 25 years in the saddle.
He was one of the most respected and revered jockeys in the weighing room, having won major races right across the world as well as three Champion Jockey titles. Richard has won two British Classics, but had to wait until 2013 when Sky Lantern, trained by his father-in-law Richard Hannon Snr, won the QIPCO 1000 Guineas. He quickly doubled that tally a month later winning the Investec Oaks aboard Talent.
Although retired from the saddle, his horsemanship will not be lost from the industry as he will follow in the footsteps of his late father Dessie Hughes.
Richard had first winner as a trainer in November 2015, he has now amassed over 50 winners including 2 wins in France. Richard believes his biggest asset is his understanding of the horse from his years being a jockey. Richard regularly rides out and works most of his horses, it is here that his ability to judge a horses potential is his biggest benefit to his training career. In 2017 Richard hopes to build on his first year successes.
We have no runners today.